Tag "brian bain"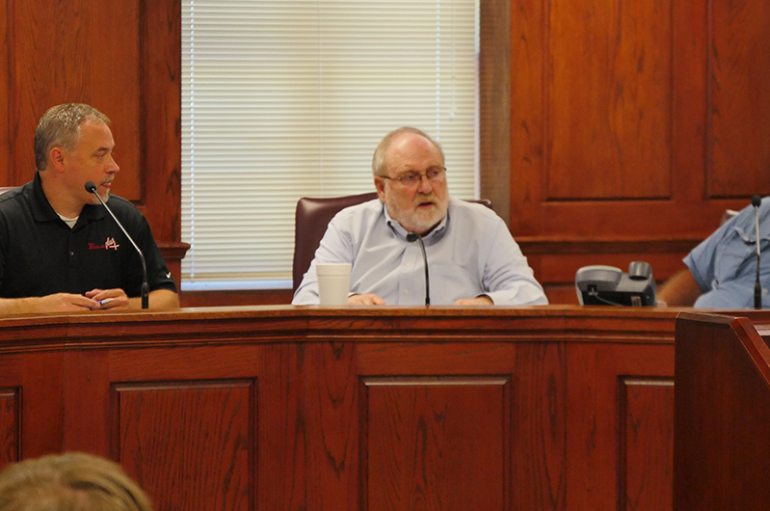 PHOTO: Fort Payne City Attorney Rocky Watson discusses a revised ordinance on, "Addressing Animal Controls Within the City" at today's (May 16) council meeting. (Tyler Pruett | Southern Torch) By Tyler Pruett, Managing Editor tyler@southerntorch.com FORT PAYNE, Ala. — (Video at the
Close Window
Loading, Please Wait!
This may take a second or two.